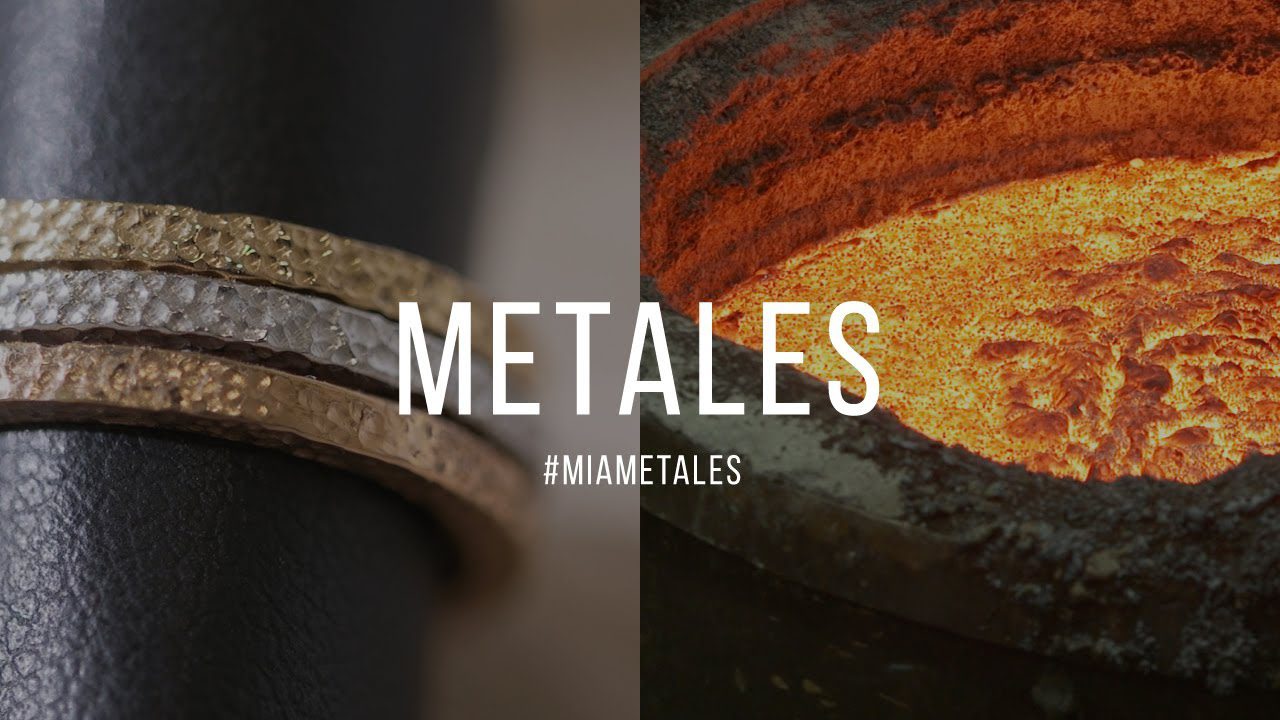 Made in Aragon: Ebroacero
On March 4, the first episode of the fifth season of Aragón TV was broadcasted on Aragón TV. "Made In Aragon"The objective of this program is to publicize the work carried out in companies within the Aragonese territory.
The program is broadcasted on Aragón TV every Saturday at 14:55. They are short programs of about 30 minutes where they offer the content in an agile, broad and entertaining way. Each episode shows the reality of 2 different Aragonese companies, one large and one small, and the creation processes of both companies are shown in a parallel report. This is an initiative that arises from "Creative Wordless".to show the business world in a different way.
Creative Wordless
They are an advertising agency and creative consultancy with extensive experience in production and direction in various audiovisual formats.
As soon as we received the proposal, we decided to accept it quickly, since the project they have in "Creative Wordless" is ambitious and innovative. In addition, it gives visibility to the people who one day decided to bet on the production of products and services in Aragon, and create wealth in our Autonomous Community.
Made in Aragon
The program already has 5 seasons and more than 60 episodes.
In this episode, we were able to see two companies from a similar world, that of metal, but which have nothing to do with each other. Benjamin Araa small artisan jewelry shop in Huesca and Ebroacero, where we are dedicated to the manufacture of steel castings and alloy castings for all types of industrial applications.

Made in Aragón: Chapter 53
During this chapter We show how our company works through short interviews with our general manager and several department managers. Our appearances are interspersed with those of Benjamín Ara's workers, and the manufacturing process in both companies is explained.
These are the points we focus on during the program:
An overview of the company.
The origin of the scrap and ferroalloys we use for smelting.
The production process of a part, from its design to how the finished part is delivered to the customer.
Quality in Ebroacero.
ebroacero's markets and customers.
Our commitment to sustainability is based on the following criteria ESG.
The different lines of communication in marketing within the company.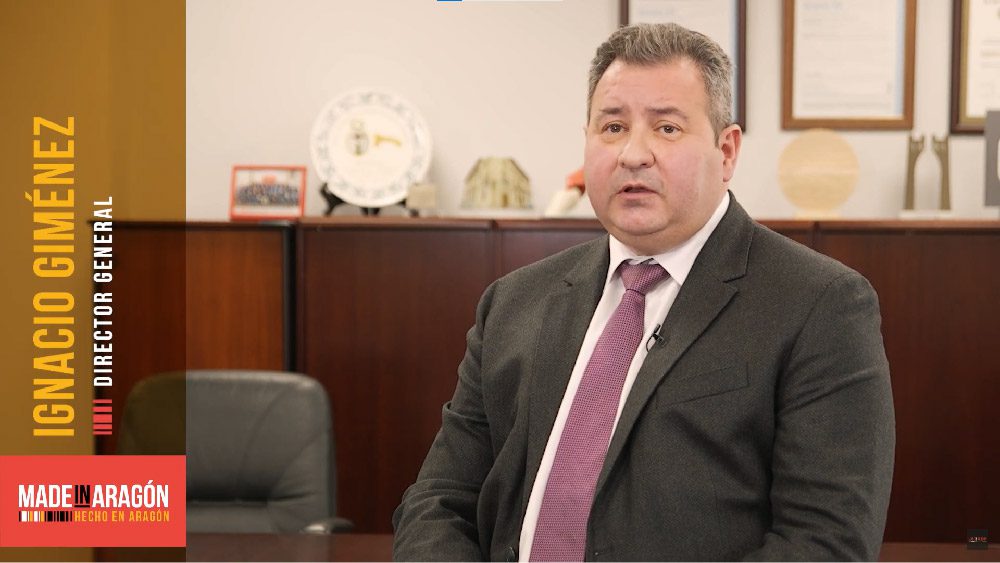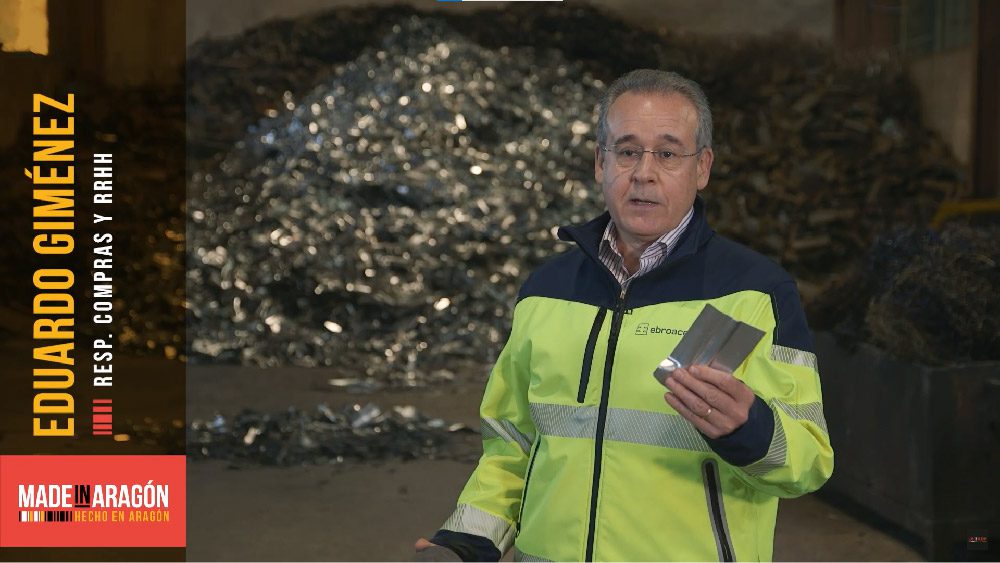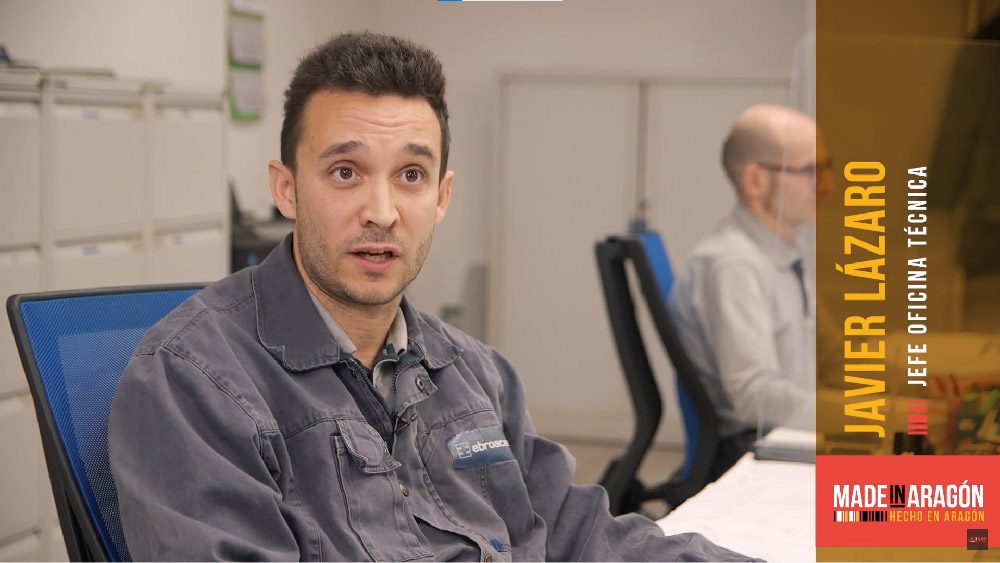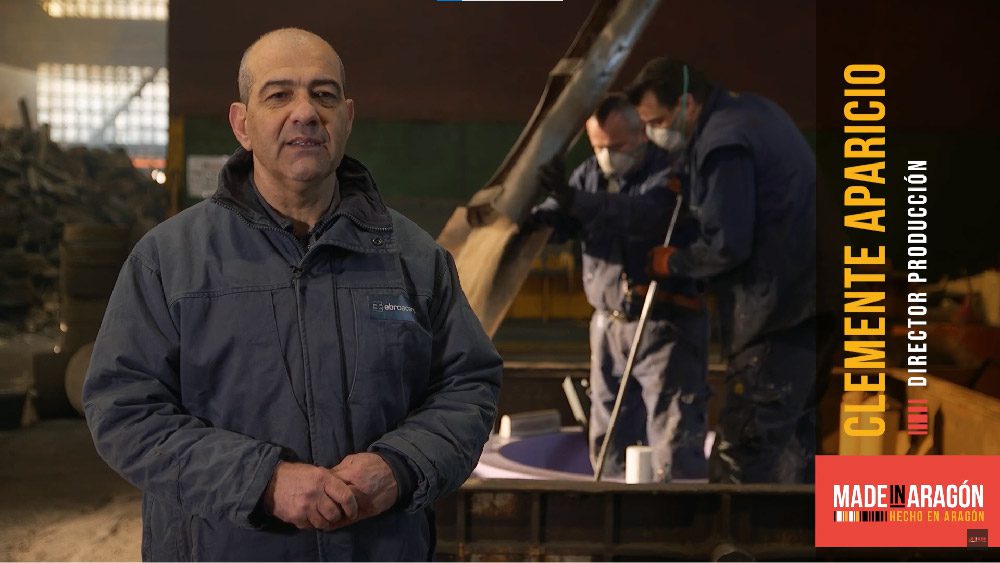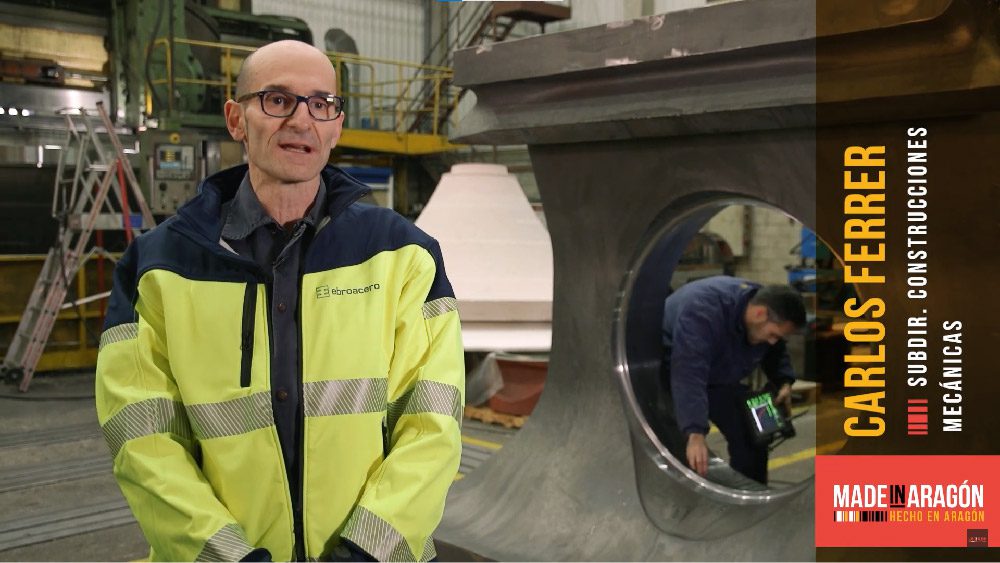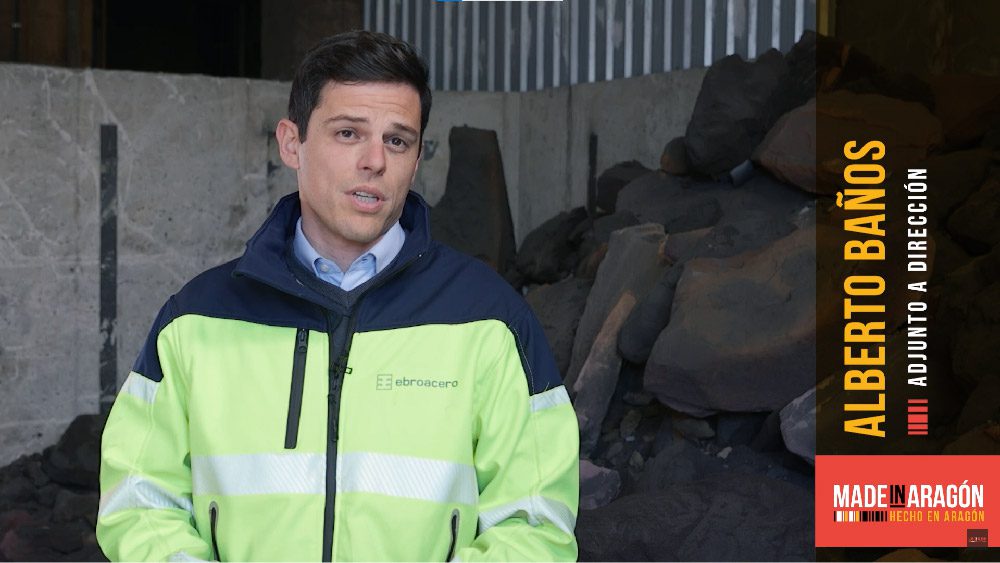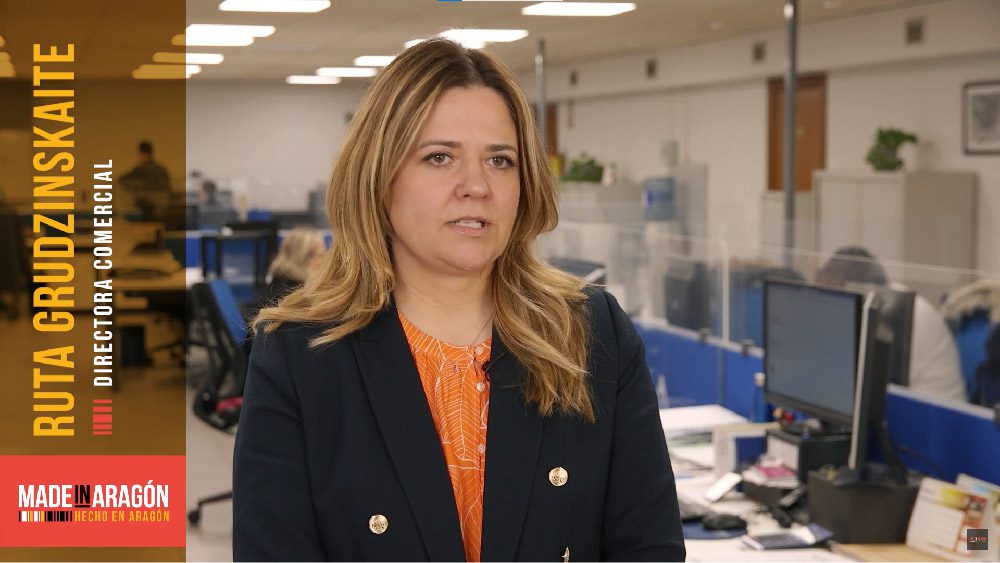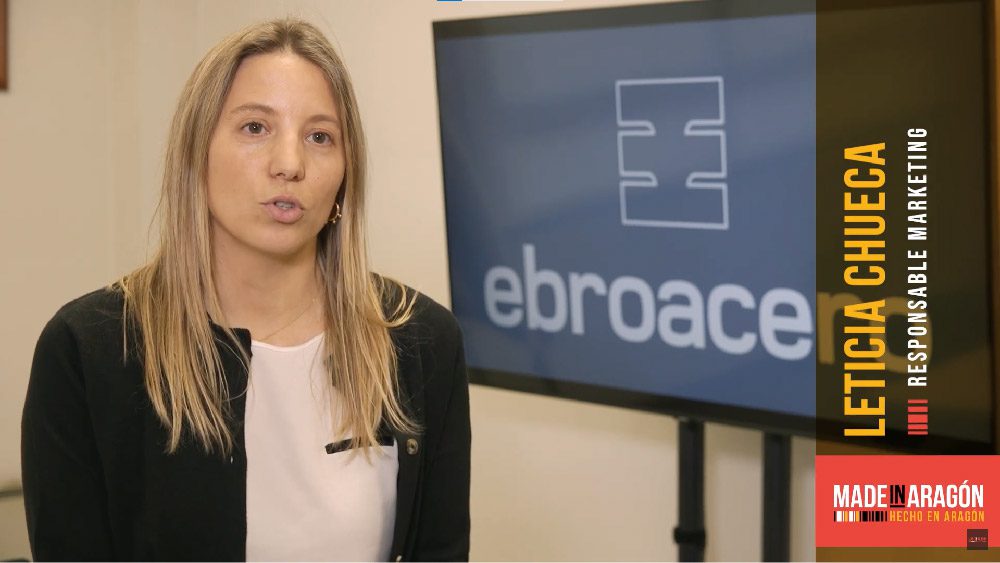 Results:
The Made in Aragón program with Ebroacero as a protagonist was a success, we received numerous congratulations and positive comments from viewers, who appreciated the quality of the program and the interest of its content. In addition, the program generated greater visibility and recognition of our brand.
We are very proud to have participated in this program and to have been able to show the public what our company is like from the inside. We believe it is a way to get closer to society and to transmit our work philosophy, based on quality and sustainability. We would like to thank Aragón TV and the Sin Palabras Creativos team for their professionalism and good work.