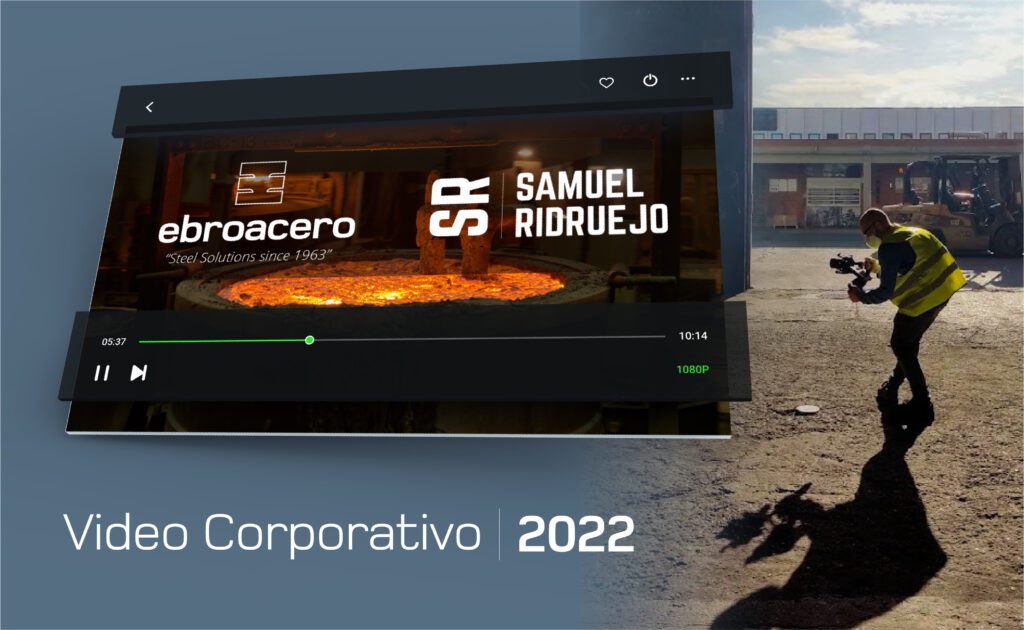 Ebroacero corporate video
At the beginning of 2022, it was decided to make a corporate video of EbroaceroIt is one of the most effective marketing resources nowadays. In addition, in the company we did not have audiovisual resources, and thanks to this video we now have them. It was also the first video we made in Ebroacero, then we have made two more videos: a video of the history of Ebroacero and a video of the 60th anniversary of Ebroacero.
Storyboard design and layout
The guiding and narrative thread of this corporate video is the manufacture of a piece in Ebroacero from start to finish. Putting in value our history and experience in the sector. It has a duration of 2 minutes, that is, perfect for all communication channels in which it will be present.
The video has the following structure:
Introduction. The video starts with an animation (Motion graphics) of the company's logo and slogan as the first sequence.
Timeline. A presentation of the location and main facade of the company is made and a timeline is animated that visually presents the main milestones of the company's history from its founding to the present day.
Manufacturing processes. This part of the video acts as a visual summary of the process followed in the manufacturing of EBROACERO (from a meeting and the 3D design, to the shipment of the finished part).
Exports and sustainability. A motion graphics animation shows our activity in international markets. We also add some touches on our commitment to our natural environment.
We work for both national and international markets, therefore, the video is dubbed in Spanish and English.
Recording and postproduction
For the recording of Ebroacero's corporate video, we hired a great professional with years of experience such as Samuel Ridruejo Coscoyuela. Samuel is a generator and editor of audiovisual content, motion graphics and CGI. He graduated from the University of Zaragoza with a degree in Technical Engineering in Industrial Design, specializing in Image and Communication.
The editing and editing is a cooperative work between the marketing department and Samuel Ridruejo, necessary to achieve the optimal result of the video. With an active communication between the two parties involved, combining the ideas of the marketing team with the knowledge of Samuel, we achieve a professional result in line with our vision of the company.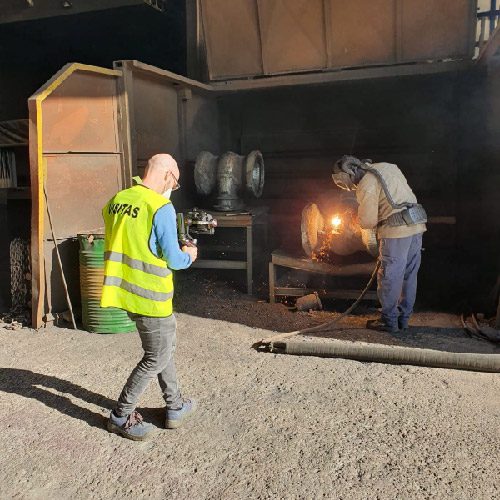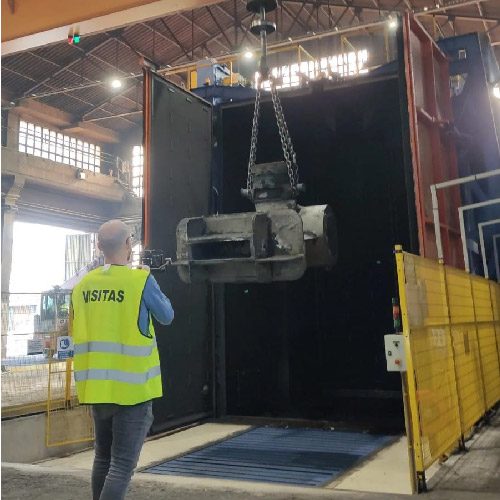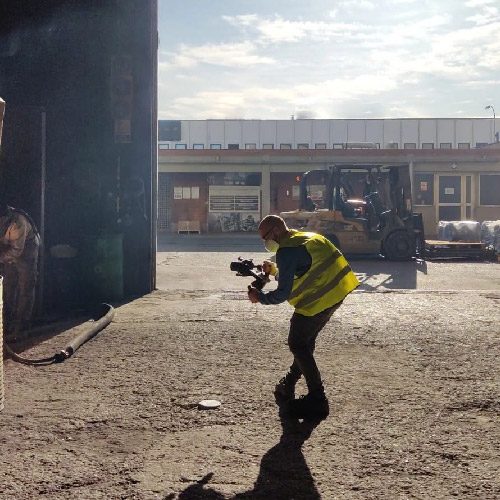 Other audiovisual resources
In addition to this video, we took advantage of the opportunity to have other resources. We made corporate portraits for all office workers, and group photos of all the workers. The photos were taken for use in the social networks of our employees, as well as for use on the web. The group photos have helped us to use them on the web and in different projects we have carried out over the years.